Replaces weights with smooth safe SpiraFlex® resistance used by NASA astronauts on International Space Station.
Snap on FlexPacks for 5, 10 and 15 lbs. of resistance that feels like free-weights — yet unit weighs less than 2 lbs.
Patented DoubleFlex® movement sculpts both sides of muscle groups – building a balanced body in less time.
Leg and door attachments.
DVD includes 9 workouts – Total Body, Arms/Shoulders, Chest/Back, Buns/Thighs, Abs/Core, Yoga and Pilates.
50 page guide includes Nick Bolton's workouts and diet and nutrition programs.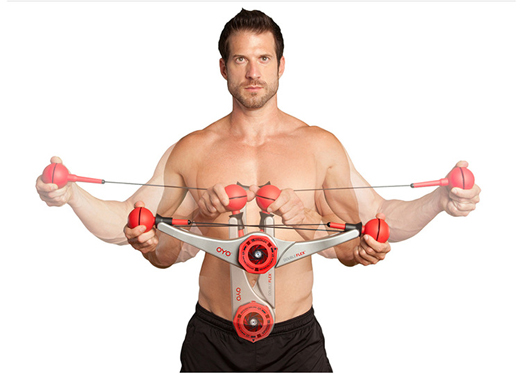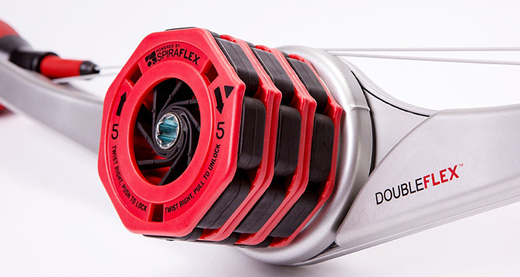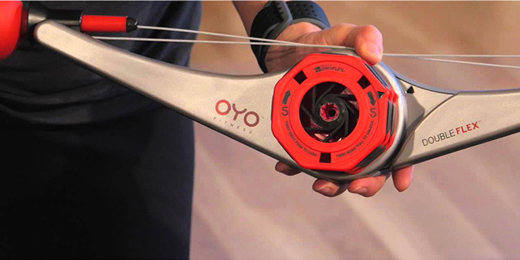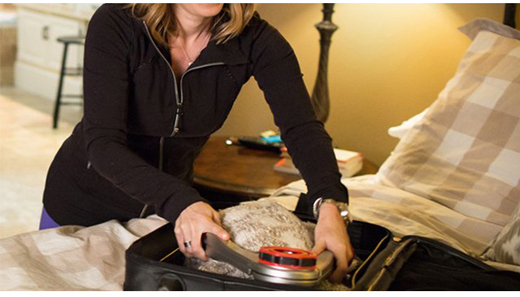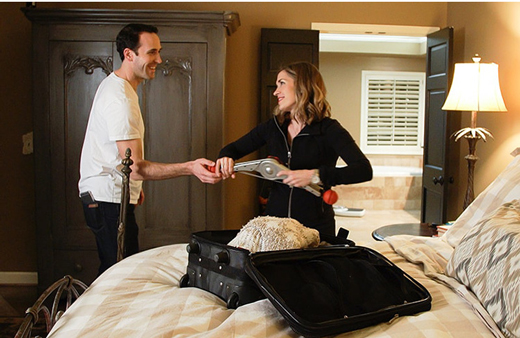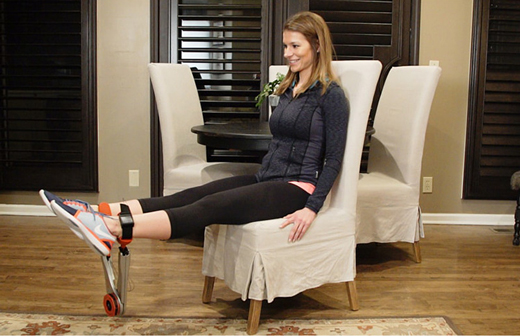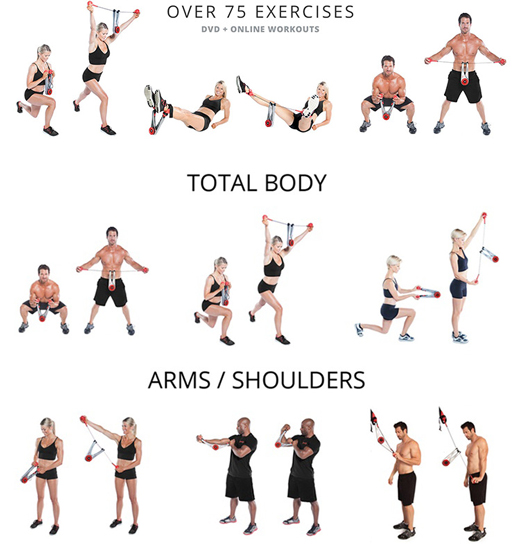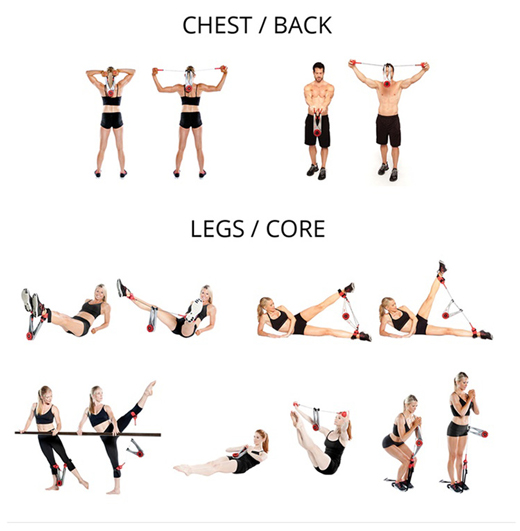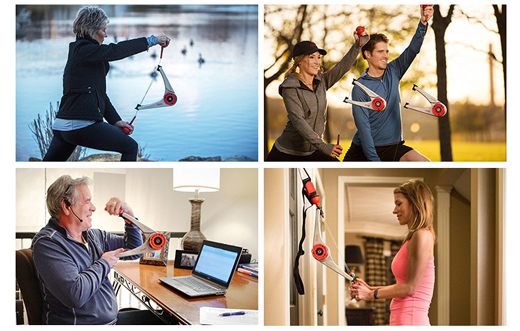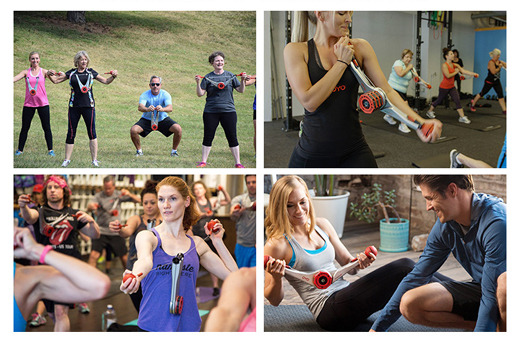 Happy Customers Worldwide