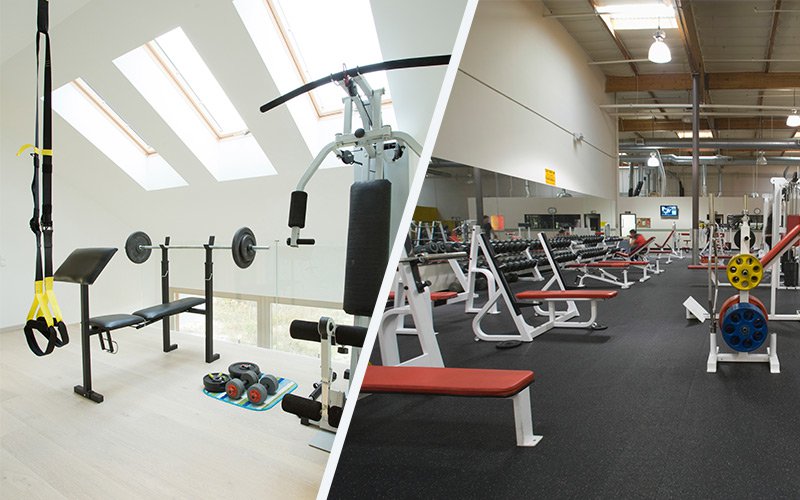 Home Gym at Everyone's Home
FitWhileHome is an online shopping platform from Hong Kong focusing on fitness gear, especially which can be used at home. More and more people are pursuing a home gym. We understand the need and we hope to promote the importance of work-out and provide the right tools to our customers to workout at home, no matter how busy we are, how big the space is and how bad the weather is.
The world is getting crazy with fitness equipment costing thousands. Not everyone likes going to public gym while building our own personal home gym is expensive. We understand the pain and therefore have skipped all middlemen and reached factory directly. We assure this is the best price for you!
Our quality control team works closely with factory, monitors the manufacturing process and inspects every product before they are dispatched. We hope all customers will be satisfied with the products received. We offer 1-year warranty on all products sold – simply send us an email about the problems encountered and we will handle the rest for you.
We deliver worldwide using express courier for FREE. Getting products to your hands as quick as possible is our very first priority.
We will continue our effort enhancing the shopping experience for our connected sport lovers. Stay fit, stay healthy! Cheers!