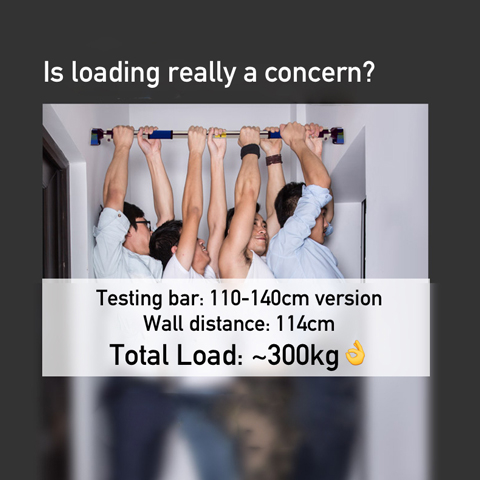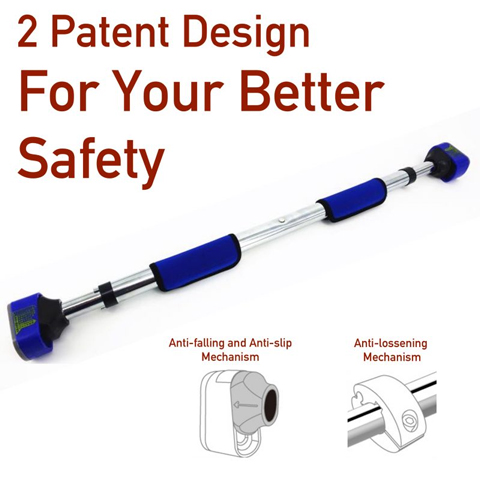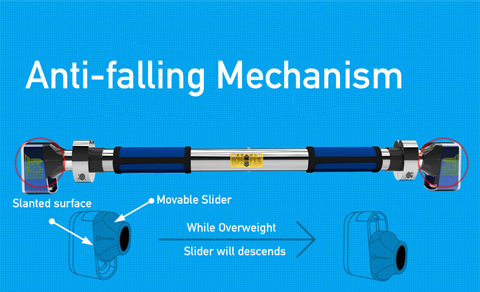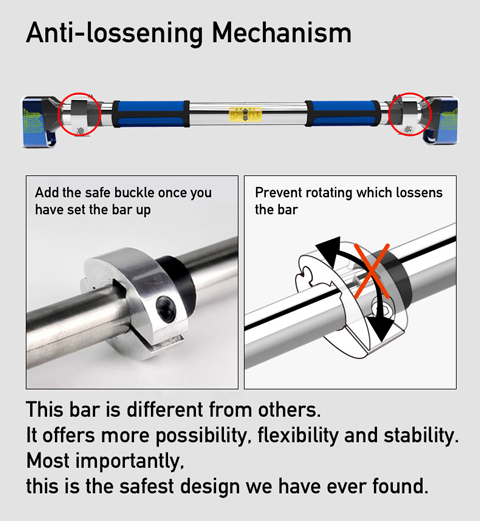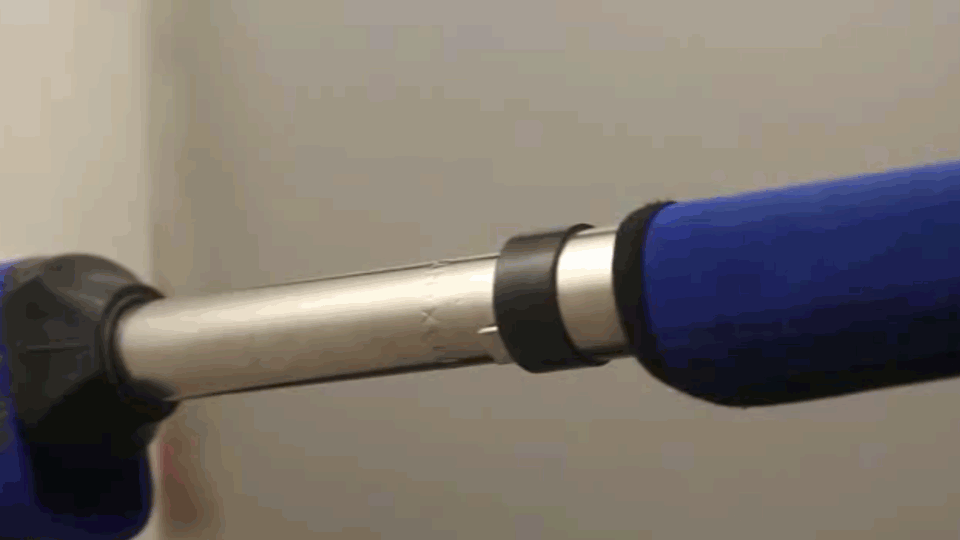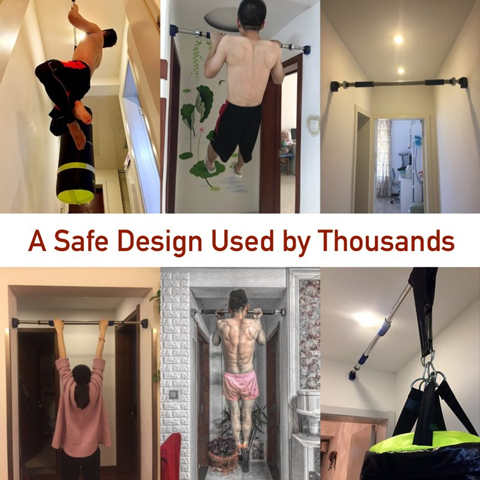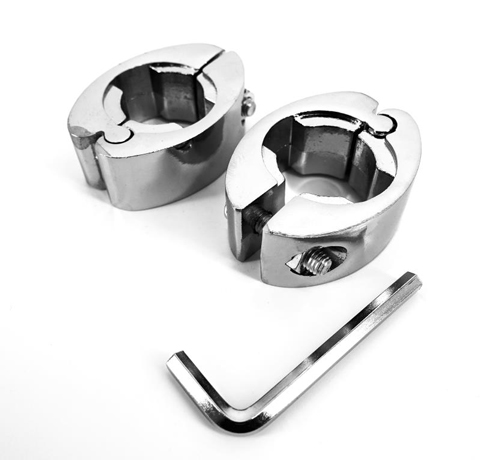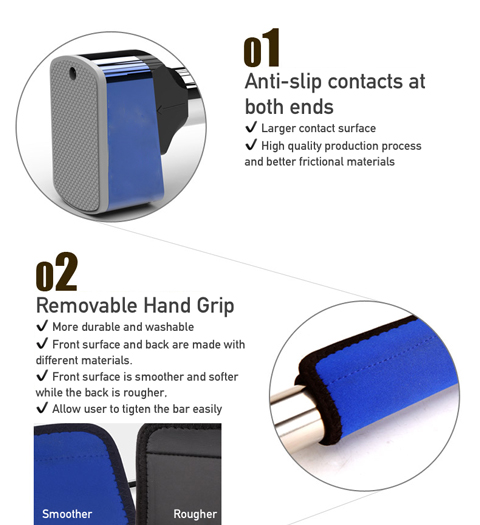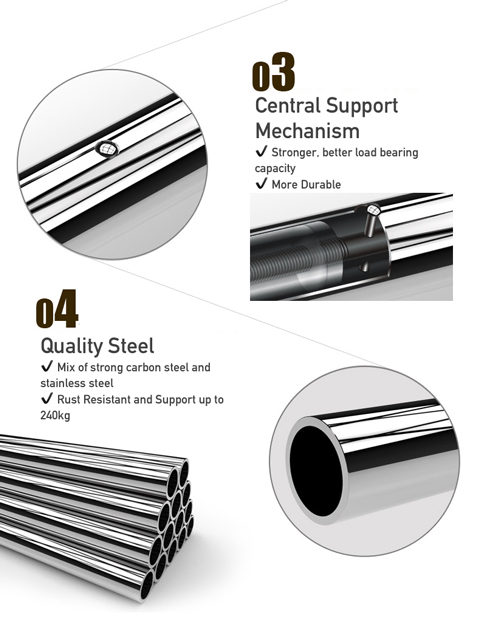 How to Use
Double Safety Mechanism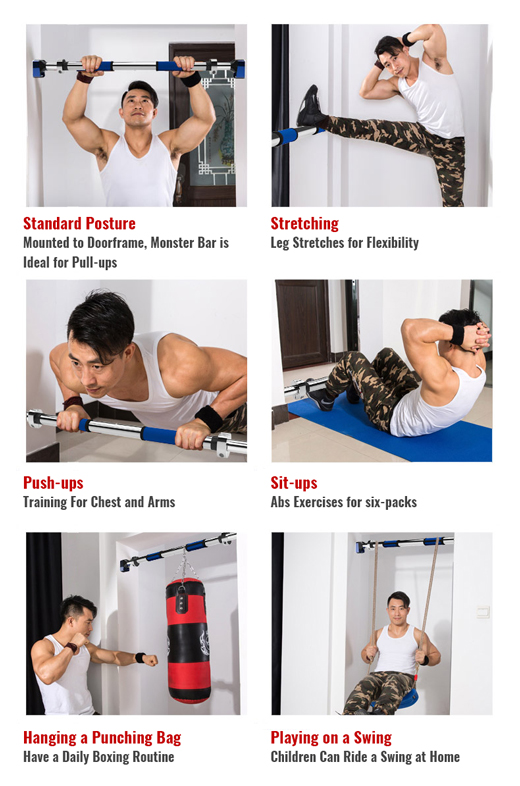 Chris
Only take 5 minutes to install and safely designed. I also like the material used. There's nothing to worry about!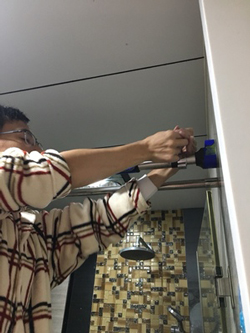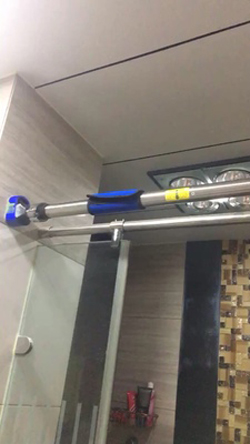 Mr. Ho
Now I'm using Monster Bar for workout every day and it just feels good! The Bar is stable and no doubt it's one of the best pull up bars I've ever seen!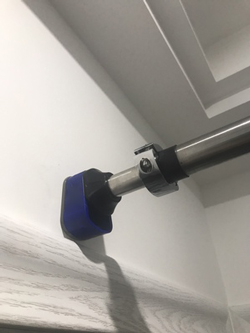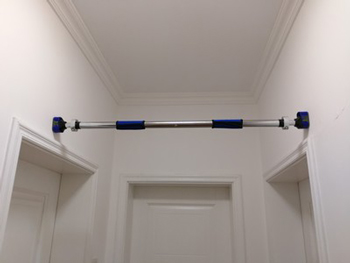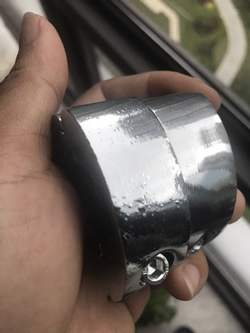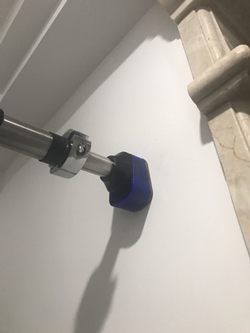 Terrence
Love this Monster Bar. It is safe and need not to drill holes in walls. I really like it!