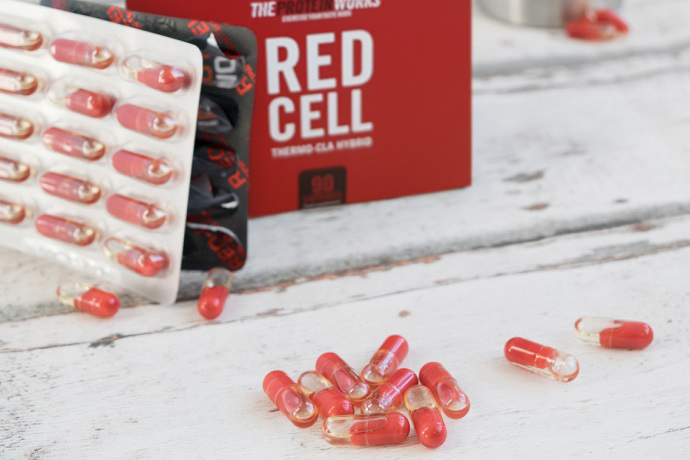 WHY CHOOSE RED CELL?
The diet industry changed the day RED-CELL™ was created. Using breakthrough dual release technology, we've been able to combine the power of two our the industry's most potent and popular natural formulas (Thermopro and CLA) and create an ultimate fitness powerhouse, purposely designed to help you smash your lean body goals
The outer core contains premium grade CLA, whish is a special kind of fatty acid that's been the subject of thousands of obesity studies. The inner core of RED-CELL is an advanced stimulatory formula that's been packed with caffeine, amino acids and extracts that's delivered in the exact quantities, at the exact times to the body. No other supplement even comes close to this level of precision.
WHAT MAKES RED-CELL™ UNIQUE?
Red-Cell™ essentially combines premium-grade versions of scientifically-backed ingredients into one single capsule. Previously considered impossible in sports nutrition, it was widely believed that because of the liquid nature of CLA it could never be combined into a capsule with vitamins, aminos and extracts that were in solid form.
That was until THE PROTEIN WORKS™ entered the sports nutrition market with their breakthrough dual release system. Now CLA, Cayenne Extract 8:1, Green Coffee Extract 20:1, Caffeine, Chromium Picolinate and Vitamin B6 can all be transported into the body at the exact same time.
– CLA (Conjugated Linoleic Acid) is the subject of thousands of studies
in the area of fat loss and obesity.
– Chromium is a trace mineral shown to aid combat cravings.
– Green Coffee Extract 20:1 (caffeine) the most widely used ingredient in nutrition needs a whole book dedicated to it.
– Vitamin B6 contributes to normal energy-yielding metabolism.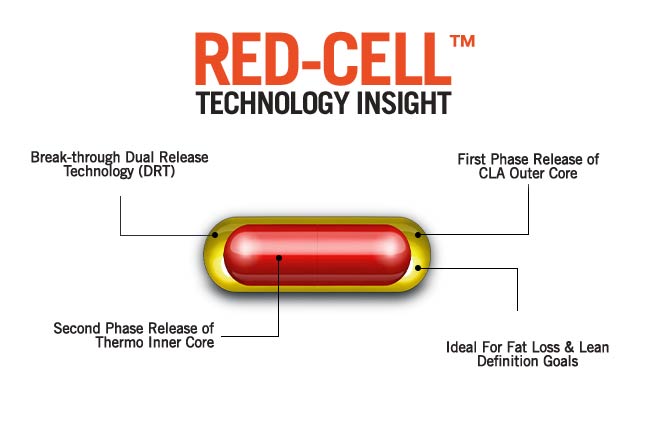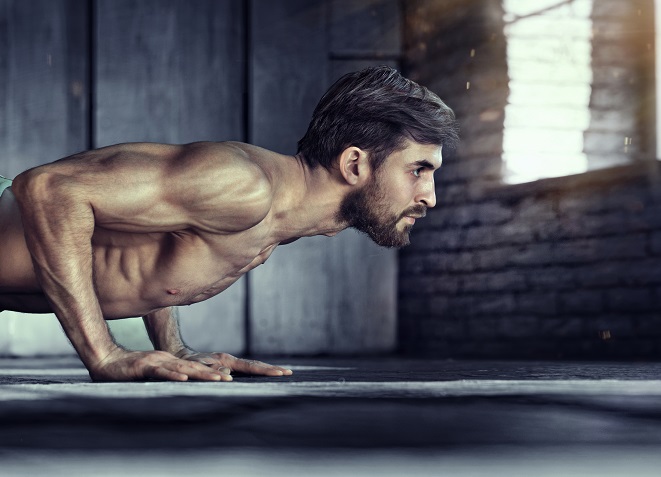 WHO IS RED-CELL DESIGNED FOR?
Red-Cell™ is designed for the person in the know. It's designed for someone who's looking to take their workouts to the next level, break through barriers and smash their workout goals. With the power of Red-Cell's energy yielding inner core you'll be able to train longer, train harder and reach peaks you previously thought unattainable. Meanwhile, you can smugly know that your metabolism will be elevated to new heights due to Red-Cell's innovative CLA outer core giving it a helpful kick.
"Tried 2 of these for the first time on my HIIT 6am session – wasn't convinced they would do anything – but WOW! I'm normally hanging by the end of the session, but these helped keep me going – I am super impressed, and these will be a regular order for me!
Clara,January 2017.
ULTIMATE QUALITY ASSURANCE OF RED-CELL
Here at THE PROTEIN WORKS™, you can have supreme confidence in the product quality and supply source. Each ingredient supplier must pass rigorous audits and checks before being given the TPW™ quality seal of approval. Traceability, quality, and consistency are the three things we demand on every single ingredient. This is our philosophy that flows through every product we manufacture and sets us apart in the world of sports nutrition today.
Each Red-Cell™ capsule is individually foil sealed to retain its potency and efficacy for when you need it most.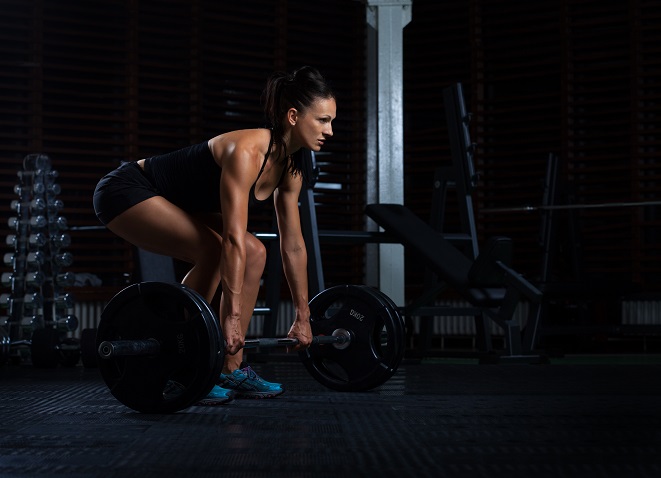 The Protein Works™ 是什麼品牌?
英國 The Protein Works (簡稱TPW) 創立於2012 年,總公司在英格蘭北部的蘭卡郡。英國奶製品的質量和標準都屬於世界頂級尖,每一件都產品都堅持使用英國生產的純天然原材料,而且決不使用任何廉價的人工合成劑。TPW母公司也連續三年被英國媒體評為最有價值公司。 TPW產品是英超球隊愛華頓(Everton FC)的指定補劑品牌,自2013/14賽季開始合作,負責提供了優質高效的營養計劃,為球隊成員的體能和體質保駕護航。
CLA,Thermopro和Redcell 有什麼分別?
CLA和Thermopro兩者都是以消脂為目的的,主要分別是Thermopro配方是偏訓練用,可提升集中力,減少疲勞。
CLA主要是透過減少和縮細脂肪細胞去減重;
Thermopro則透過減低脂肪合成速度去減重。
Redcell基本上是CLA和Thermopro的混合加強輕使版,再經TPW的研究團隊改良配方控制比例,以達致更佳效果。