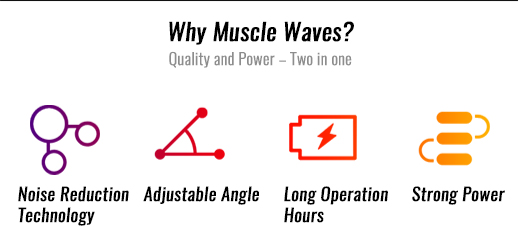 Daily Routine
Relaxes muscles and relieves tiredness
Stretches muscles and improves muscle shapes
Balances muscle groups and aids different training purpose
Sports Training
Before exercise: Help warm up and activates muscles
During exercise: Keep muscles active and maintain performance
After exercise: Reduce tiredness and avoid accumulation of lactic acid
Recovery
Deep tissue massage relaxes muscle groups efficiently
Reduce muscle tension and fatigue
Avoid accumulation of lactic acid and speed up recovery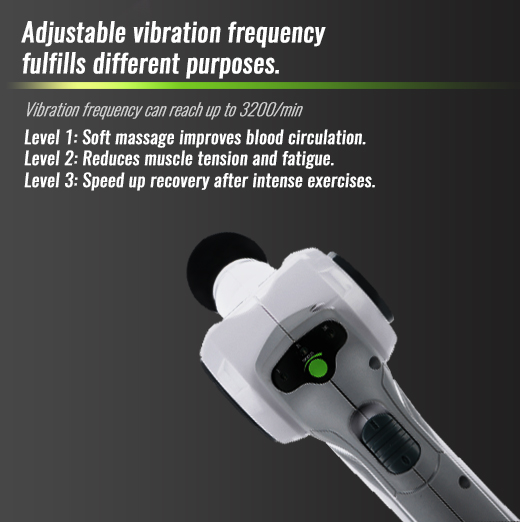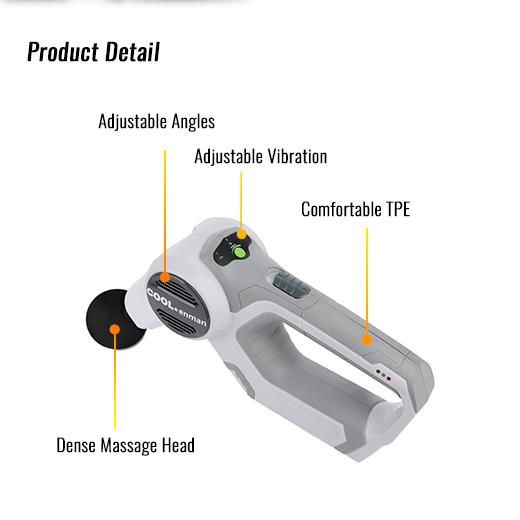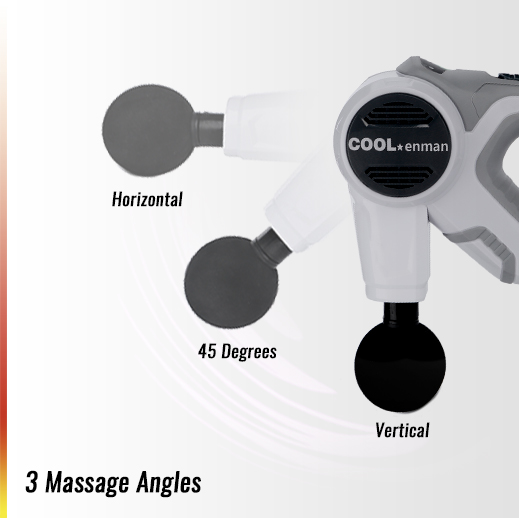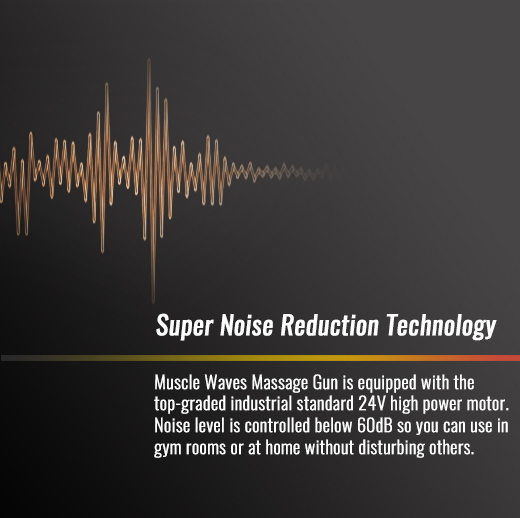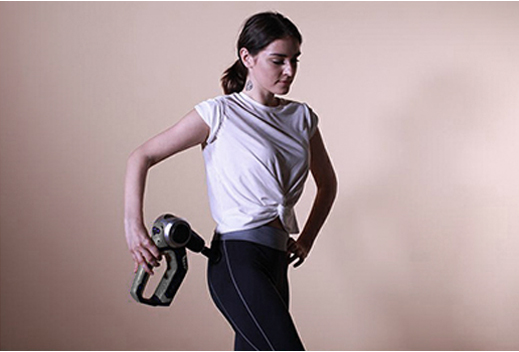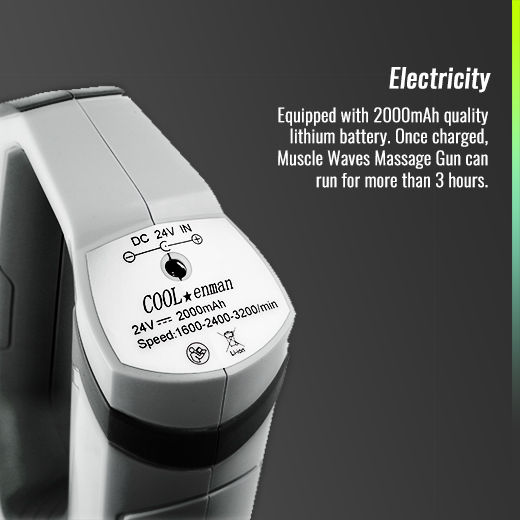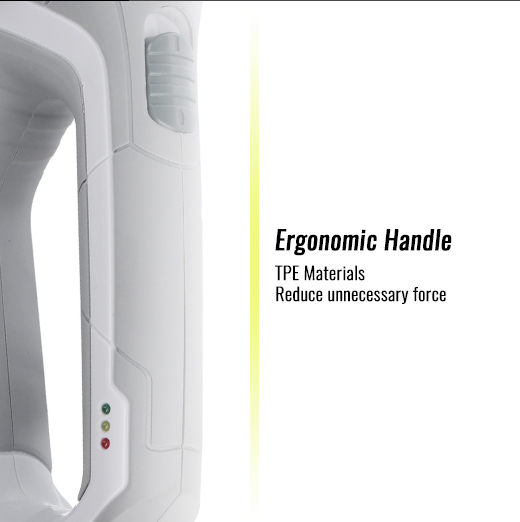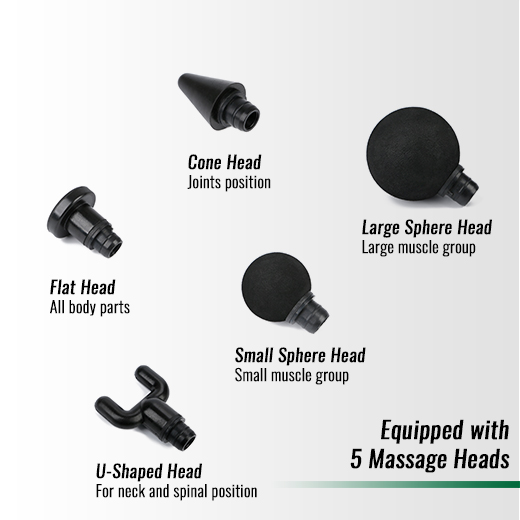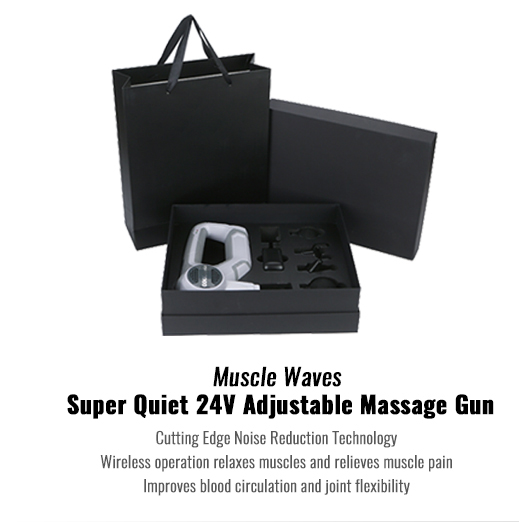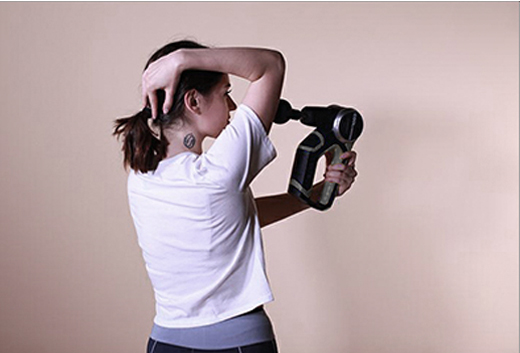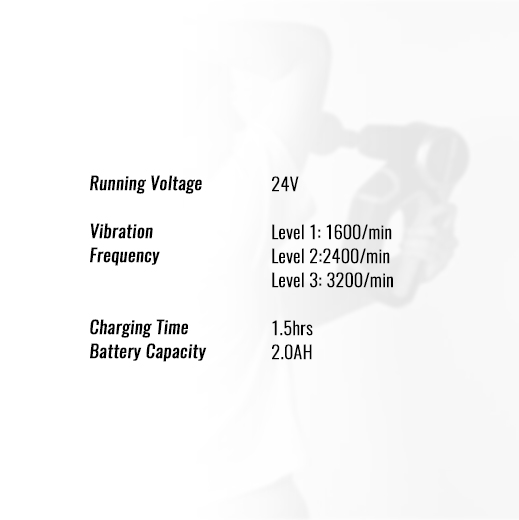 Easy to use and I really recommend this to everyone. The adjustable angle is very important in order to massage all body parts on your own.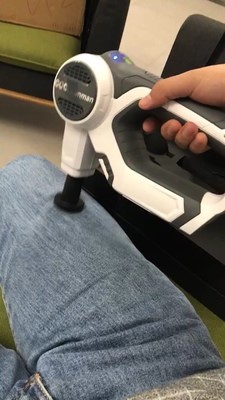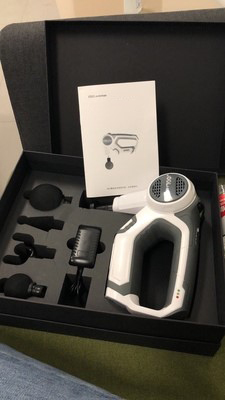 Very nice vibration and frequency. This relaxes my muscles very well! Nice product with good price range!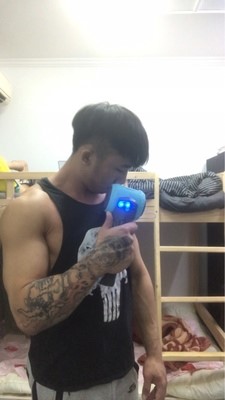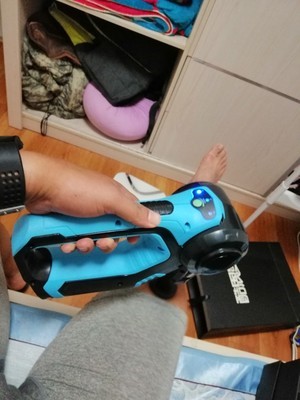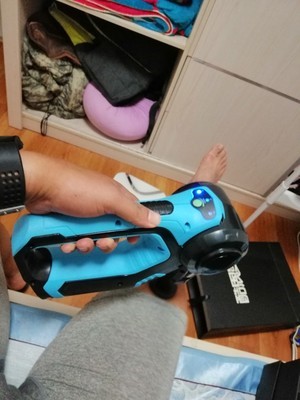 Really quiet to use. I must say this is a very cost-effective product!